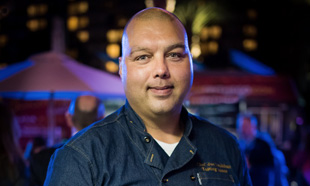 Chef Joe Youkhan
Chef Joe Youkhan is a seasoned culinary artist and crowned champion of Chopped, the popular high-stakes cooking competition show of the Food Network. With outstanding culinary expertise and precision, Chef Joe brings a unique personal touch to delicious global cuisine.
Catering and Consulting Services
Chef Joe is available to cater any event. Intimate wine pairings, multiple course private dinners, corporate events and weddings. Joe will bring to your special event his unique style and Classic French cooking techniques.
Hire Chef Joe to help you take your restaurant to the next level. Maybe you want to revamp your menu, streamline the kitchen, or your restaurant's concept.
Chef Joe brings his experience in food styles from all over the world to create memorable, interactive, entertaining, and delicious classes.
Saturday was amazing!! You did a GREAT job!!!! Thank you so much!! Thanks again for such an amazing wedding!!!
Joe, Thank you so much for all you did for kids fighting cancer yesterday at FUFS. There simply are not enough words to describe how thankful and grateful I am. Truly honored and humbled to call you friend.
Erik Rees
CEO, Jessie Rees Foundation: Never Ever Give Up!
Joe- It was a pleasure having you in our home to help us yesterday. You and Chef Dave were a huge hit. The food was great and everyone enjoyed everything you made. It was a fun day and you were a big part of it. Thanks for your efforts and we will certainly do it again soon.
John Williams
Partner, Gibson Dunn & Crutcher
YOU GUYS ARE THE BEST - GREAT PEOPLE MAKING GREAT FOOD.
Thank you for being such an incredible part of my daughter's wedding. The entire evening was more than we could have asked for.
Mark McManigal
Designation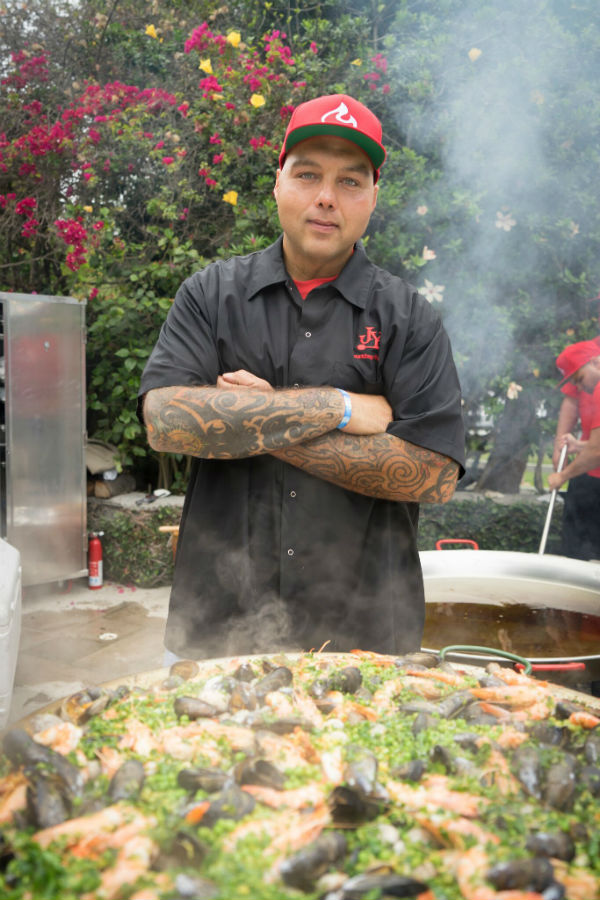 In Chef Joe's email newsletter, you will be the first to find out about:
Upcoming special events
New cooking classes
Joe's latest restaurant projects